Houses for Sale in Doral, FL | RES Real Estate Solutions
Your Local Real Estate Professionals
Purchasing or selling a home is an important decision in anyone's life. We have the experience that it takes to represent buyers and sellers to the fullest, and to ensure that you have a trusted and knowledgeable real estate professional to guide you through the process. Keeping up to date with the details of the current real estate market, important federal regulations impacting the real estate industry, housing trends, and other facets of your local real estate market is what enables us to get the best prices and terms for our clients. Let us make the real estate process easy for you!
Buying a Home?
We take buyers' representation seriously. With us as your representative, you can rest assured that we will find your perfect home much more quickly and easily than if you took on the task independently. We will make sure to understand your priorities and housing needs so that we only show you properties that meet your requirements - we won't waste your time. Our real estate professionals know the area and can guide you through the different neighborhoods to help you narrow down your search. As your buyers' representative, we will help you in any way that you need. Need financing? We can help you get the financing to purchase your home. Unsure of how much home you can afford? Our agents can help you determine your budget. We are seasoned agents who know the intricacies of this market and will be there to help you through every step of the buying process.
What happens when you find the home that you love? Once you have decided to purchase a home, we will help you understand the comparable properties so that we can determine an offer price together. We will submit your offer, and negotiate with the sellers to ensure that you receive the best price and terms possible. We will handle everything for you and see that your interests are served - all at no cost to you!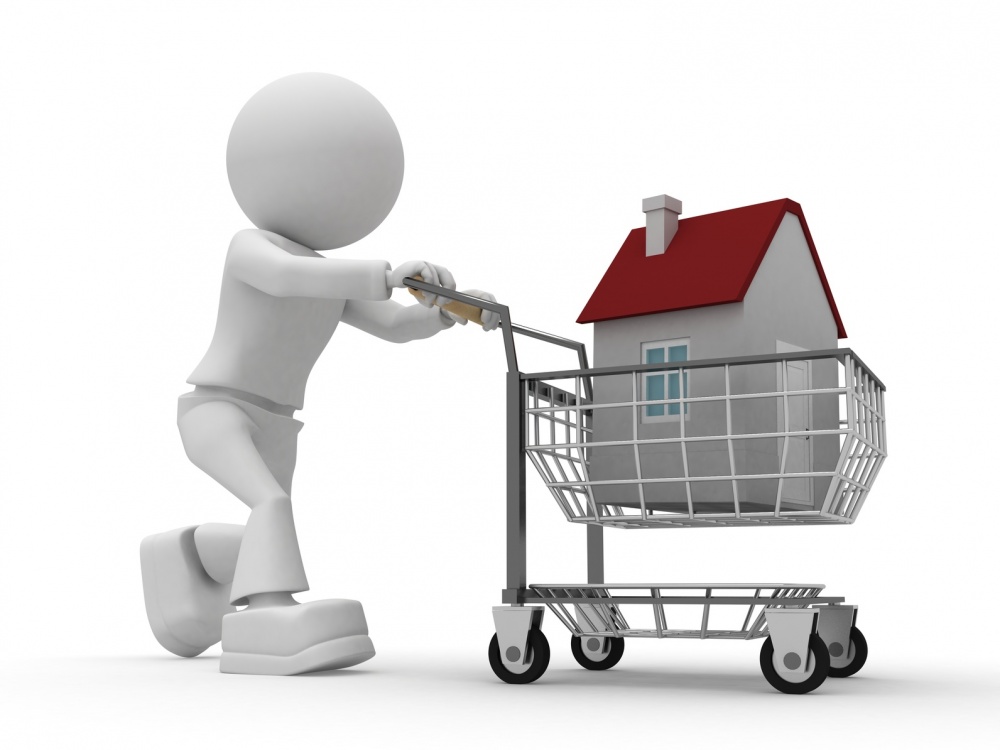 Real estate in South Florida, and especially in the Greater Miami Area is some of the most dynamic found worldwide. Within a matter of months, areas can be completely gentrified, soaring modern buildings can rise from the ground up and properties can fly onto the market and back off just as quickly as they appeared as motivated buyers snatch them up.
Miami has always been known for its diverse and electric real estate climate, and while this is an exciting asset of the city, it also makes doing one's due diligence that much more important. What is paramount to intelligently purchasing a home or condo in South Florida is having a complete market understanding and knowing exactly what is happening at any given time.
This is where the RES REAL ESTATE SOLUTIONS shines. We are experts and proud residents of South Florida who consistently spend time in the field (not just behind a computer screen!), tirelessly research and are connected with other professionals working in the realm of real estate to best present the most attractive real estate options for our clients. This means always keeping budgets in mind, helping to foster sound investments, and of course, exceeding client expectations!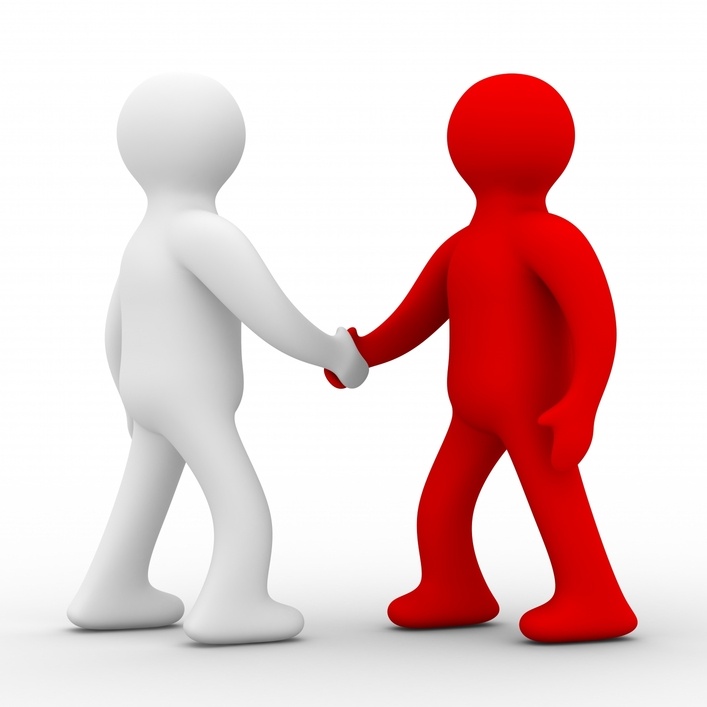 What sets us apart from the others is our rapid response and near constant availability to speak, show and consult about any property or new pre-construction development you're interested in learning more about.
We handle all the aspects of purchasing a property from contract to close. This includes helping the buyer to secure financing, scheduling inspections, consulting with attorneys when necessary, making sure all documents are correctly filled out as well as reviewing documents from other realtors and title companies.
RES REAL REAL ESTATE SOLUTIONS will pay up to
$5000.00

towards our buyer's closing costs!!

When you're ready to buy an amazing property in South Florida, let
RES REAL REAL ESTATE SOLUTIONS
help you in the search!
Please contact us at (305) 219-3476 or send us an email to:
cristina@resrealestate.net
We are looking forward to serving you!