Sell a Home in Doral, FL | RES Real Estate Solutions
Selling Your Home?
There is a lot that goes into selling your home - from marketing your listing and planning open houses and showings, to negotiating offers and filling out extensive paperwork. It's a lot to do and is often quite complicated and confusing. Let us take care of all of this for you. We have years of experience successfully representing sellers, and we know what it takes to get your house sold.
What will you get with our representation? Everything that it takes to get your home sold quickly, and with the most favorable outcome for you, the seller. With a thorough market analysis, we will use the comparable properties in the market to come up with the best selling price. Then, we will provide advice on how to make your property the most attractive to potential buyers - everything from staging to landscape design to minor changes that will provide major results. We know what buyers are looking for and how to get buyers through the door. Our brokerage has ample experience in marketing listings and we will utilize a variety of methods to ensure that your property receives maximum exposure to attract qualified buyers.
Once we receive an offer on your property, we will negotiate on your behalf to get you the best price possible. We will guide you through the selling of your home and make sure that you understand the contract, any contingencies that may exist, how closing works, and anything else that will make this process go smoothly for you. As your sellers' representative, we will be there from start to finish, working for you to get your home sold and to facilitate an easy and gainful real estate sale.
Sellers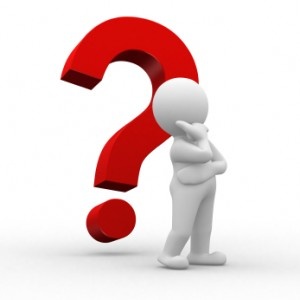 When you decide to sell your property in South Florida, we know the process can be a bit overwhelming. How do you find a qualified Realtor? How much do you list your condo for? What's involved in the closing process?
Don't be intimidated by the thought of selling your condo. While the process can be involved and time consuming at times, let us at RES REAL ESTATE SOLUTIONS worry about that part.
While any realtor can list a property, if it just sits on the MLS without proper promotion, it can go stale and ultimately hurt your chances of selling and most definitely at the price you desire. The key to successfully selling a property is proper marketing.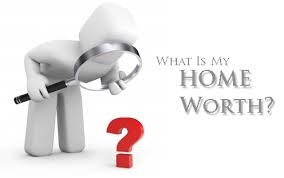 We at RES REAL ESTATE SOLUTIONS take pride in our Marketing Program and approach that involves everything from web to print. We know the best way to market and showcase your property, and that means firstly keeping in mind that every condo is different and has a unique lifestyle.
Another huge asset that we offer to our clients is access to our extensive international network of eager buyers. Over 50% of real estate in Miami is purchased by international buyers and ones who often buy in cash. When you list with us, we will provide your condominium with additional U.S an International exposure through Proxio Pro in 20 different languages to more than 135 countries worldwide with a network of more than 3 million brokers and agents!!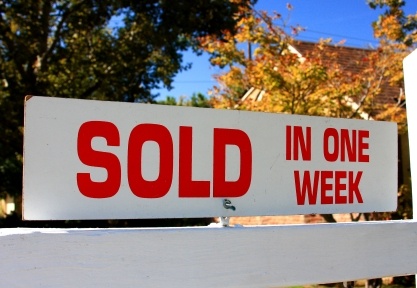 Let RES REAL ESTATE SOLUTIONS list and market your property to the fullest degree possible to achieve the price you want to receive.
Remember, we will sell your condominium for only

1.9%

commission!!
Contact us today at (305) 219-3476 or email us at cristina@resrealestate.net to learn what more about our Marketing Program and the smart way to sell your condo!.
* As per our commitment to the community, if you list your condo with us, we will donate, on your behalf, 10% of our net commission to the Sebastian Foundation, a Non-Profit organization oriented to help abandoned children and single mothers.
www.sebastianfoundation.org